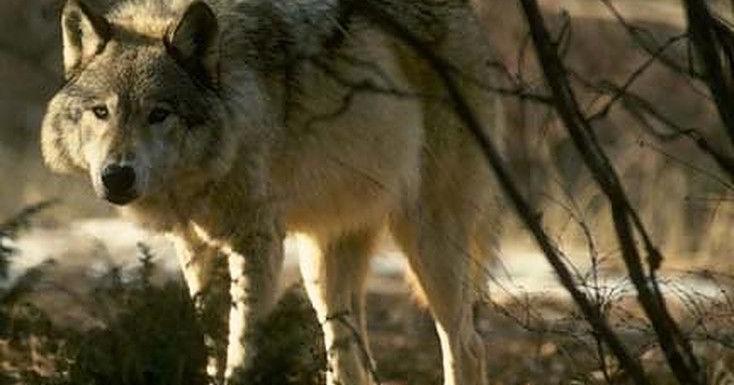 WDFW Director Authorizes Fatal Removal of 1-2 Wolves From Northeastern Washington Pack Following Repeated Livestock Depredation | Local
FERRY COUNTY – On Monday, June 13, Washington Department of Fish & Wildlife (WDFW) Director Kelly Susewind authorized the lethal removal of one to two wolves from Togo Pack territory in response to repeated livestock depredations on private lands in Ferry County.
Since August 17, 2021, the WDFW has documented six depredation events, including four in the past 30 days, which resulted in the death of two calves and four injuries attributed to the Togo Pack. All of the incidents took place on private land, and all but one of the incidents were confirmed incidents of wolf depredation; the other incident was considered probable wolf depredation.
The latest depredation was reported on June 11, when a rider discovered an injured calf belonging to one of the herders in a private industrial estate. WDFW staff investigated and confirmed that the calf had been injured by wolves.
Cattle ranchers in the region have already taken proactive and reactive non-lethal measures, but these measures have not prevented further depredations.
According to the WDFW, these deterrents included the following:
Based on the distribution of livestock across the territory, where the depredations have taken place and the amount of non-lethal deterrents already used, WDFW staff believe that these depredations are likely to continue.
The lethal removal of one to two wolves from Togo pack territory is not expected to impair the ability of the wolf population to meet the state or local recovery goal.