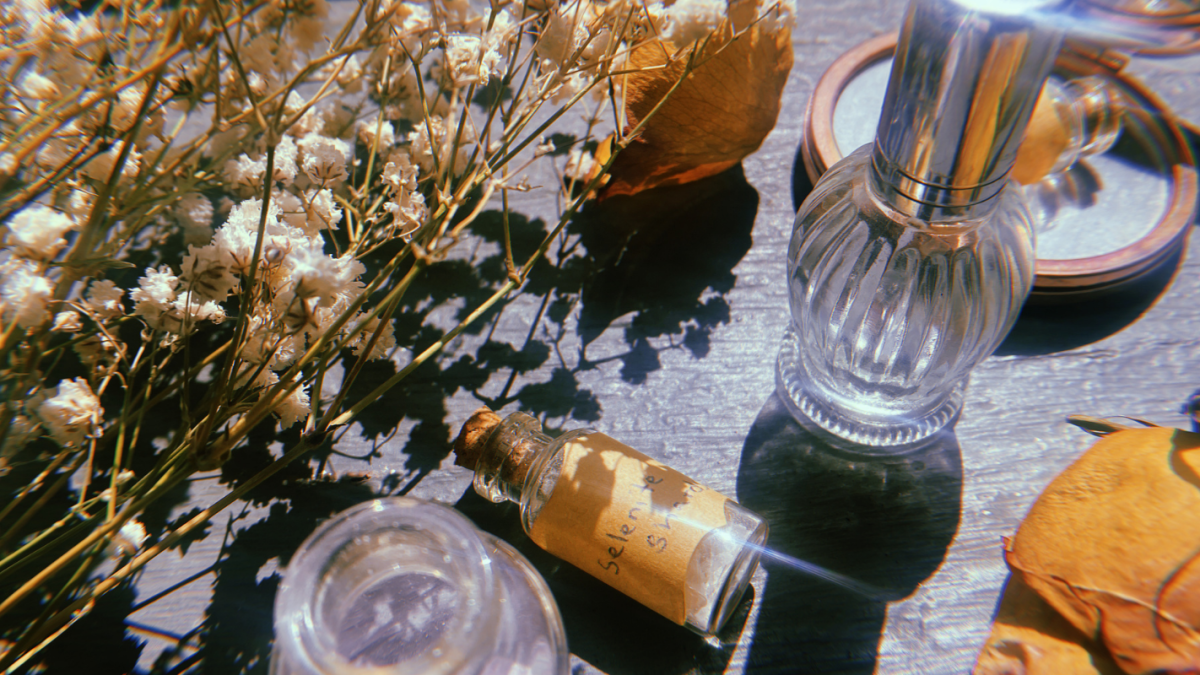 The DIY natural bug spray of your wizarding gay dreams
"They bite you because you're so nice"
Something I was told every summer when the mosquitoes came ready to bite and the bugs came ready to bother me.
It's true – I'm nice – but that doesn't mean it's an excuse for mosquitoes to bother and bite me when I'm just trying to have a nice day in the sun. I get it, I'm on their territory, right? Like, they don't come to my house and bother me, oh wait – YES THEY DO.
I love it when I'm in my humble little abode, the windows open, the curtains dancing in the breeze, and then BOOM! A mosquito comes buzzing and bites me on any visible skin, or an ant comes trying to taste my morning cookie while I'm working at my window, or a spider gets into my bed while I'm minding my business. black ass and take an afternoon nap!
Like, leave me alone! I'm already not summer's biggest fan, but on the days that I really fuck with him – whether it's on a cold night indoors or spending the day outdoors – I wish it is not interrupted but only annoying bugs bite.
I have tried almost everything on the market. I've brought Veet candles to the park on picnics or outdoor movie screenings, slathered myself in bug spray and soaked my skin in every bug repellent I could find, but nothing works. Not only does it not work (for me) but the smell is so disgusting? One of my things smells good. Ever since I hit puberty, I've probably had an unhealthy obsession with my smell, and it doesn't help that they teach little girls that if something doesn't smell like peaches and cream, then you're disgusting. I've been through a lot of that, but I still like to smell good.
My favorite scent is Lotus Oil from Nemat. I take it, pour it into a nice glass perfume spray bottle and mix it with baby oil, which I love the smell of (like a nigga lol). When I was younger, my mother wore Avon Skin so soft on us in the summer she said it kept the bugs away and we wouldn't get ashy – win-win.
I can't really find the original Skin so soft Plus, I tried to buy it a few years ago but I think they changed the way they did it because it does NOT smell the same. So to enjoy the summer and keep the bugs away, I went a bit of a wizard and made my own concoction.
---
Moon-Kissed Lemon Lavender Bug Spray
Bugs really hate the smell of some essential oils, but some of those same oils smell great to us! So I take:
A scoop of cool moon water
A few drops of your favorite oils – I blend lemon, tea tree and lavender.
A pinch of your favorite crushed crystal (you can get it from your local spirit shop)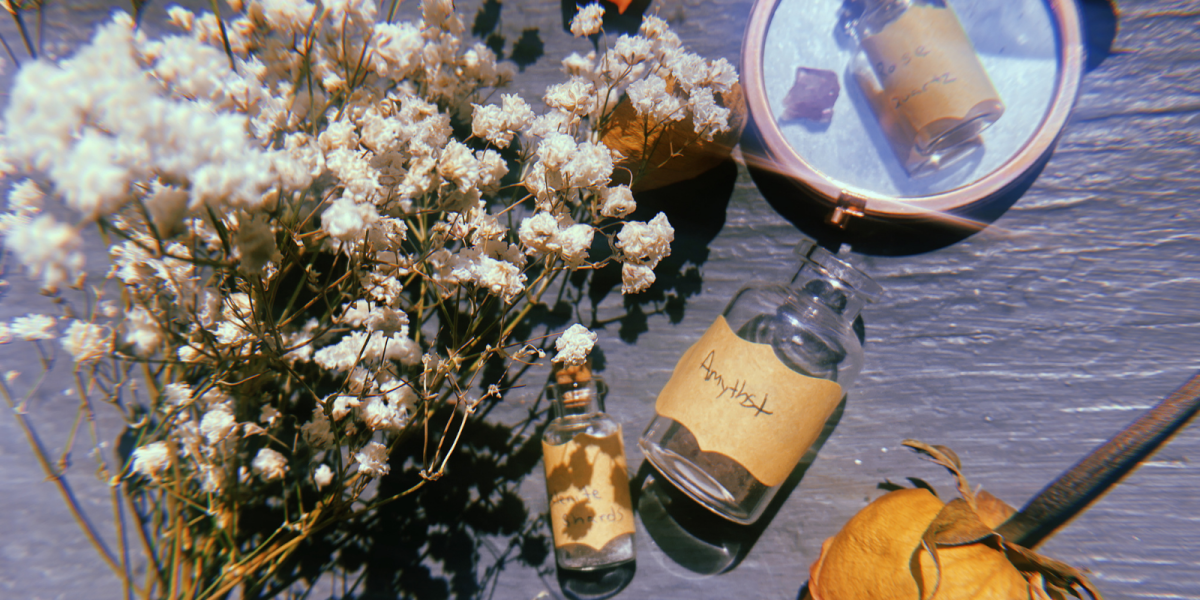 Pour it all into a glass spray bottle and you're done!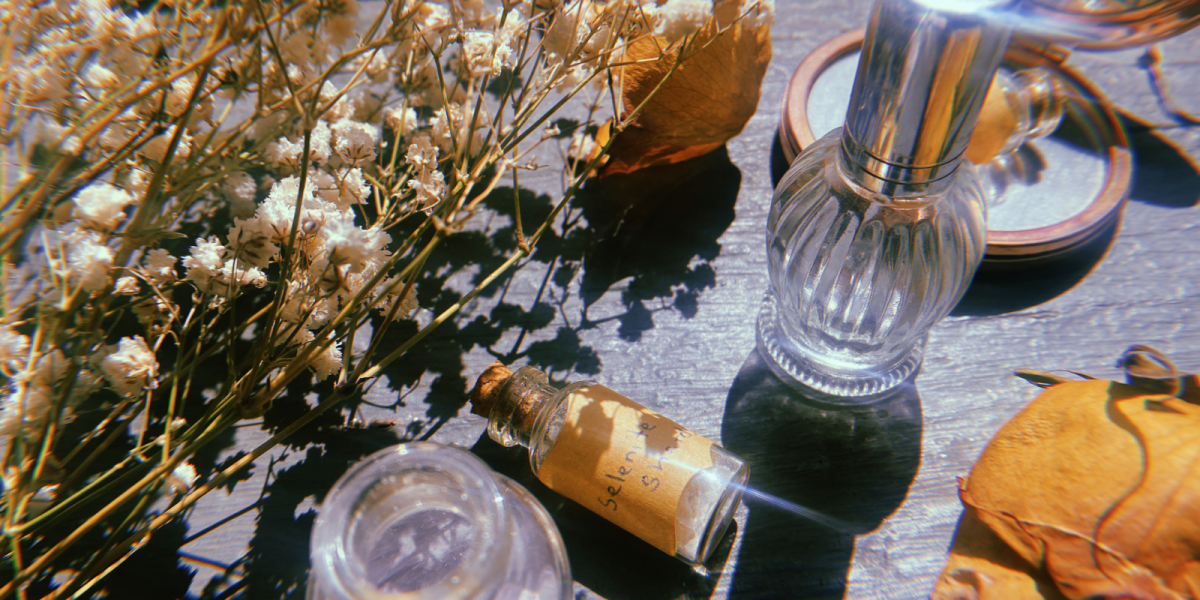 A delicious smelling insect repellent that is also good for your skin!
It's even better if you make a few and keep them in the fridge (or freezer), you can throw one in your makeup bag at the start of your day, and as it background, spray it on yourself for refreshment. You can also prepare it and pour it into a roller applicator!
Hope this helps you have the sting-free and bug-free summer of your little gay dreams!
---