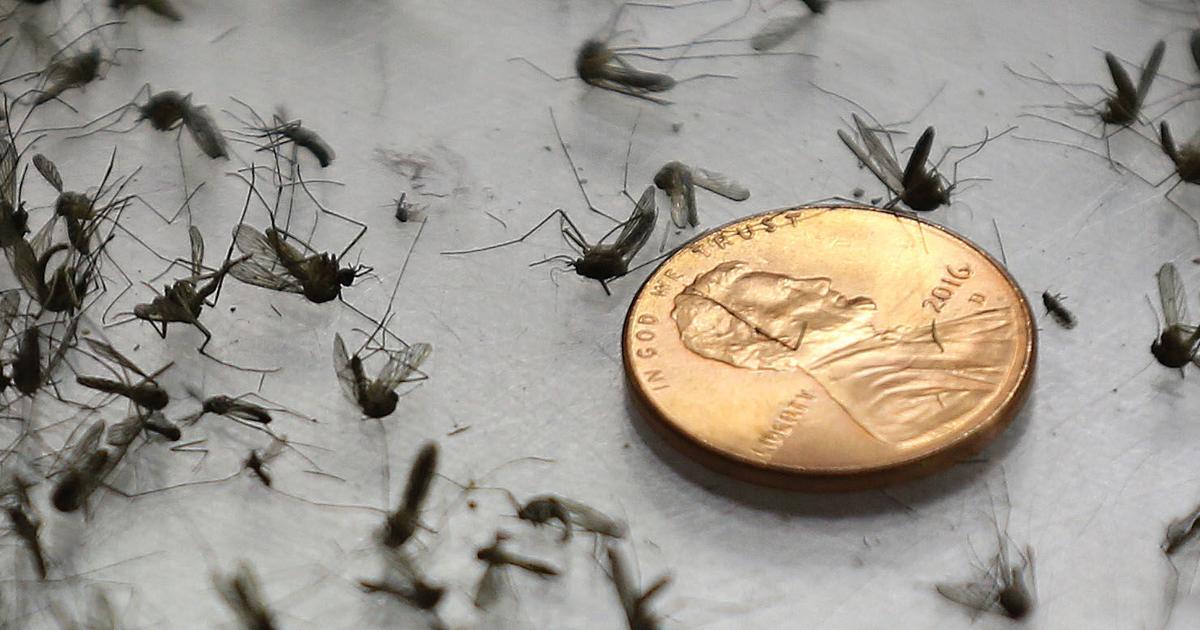 Reader's Response to Mosquito Spray Plan: "Where Can I Sign Up?" | New
So much for the "not in my garden" syndrome.
When the Kern Mosquito & Vector Control District revealed on Tuesday that it planned to use a truck-mounted machine to kill mosquito larvae by shooting a substance into the air in three residential neighborhoods in Bakersfield, it seemed likely that some might don't care about the idea.
Steven Mayer can be reached at 661-395-7353. Follow him on Facebook and on Twitter: @semayerTBC.