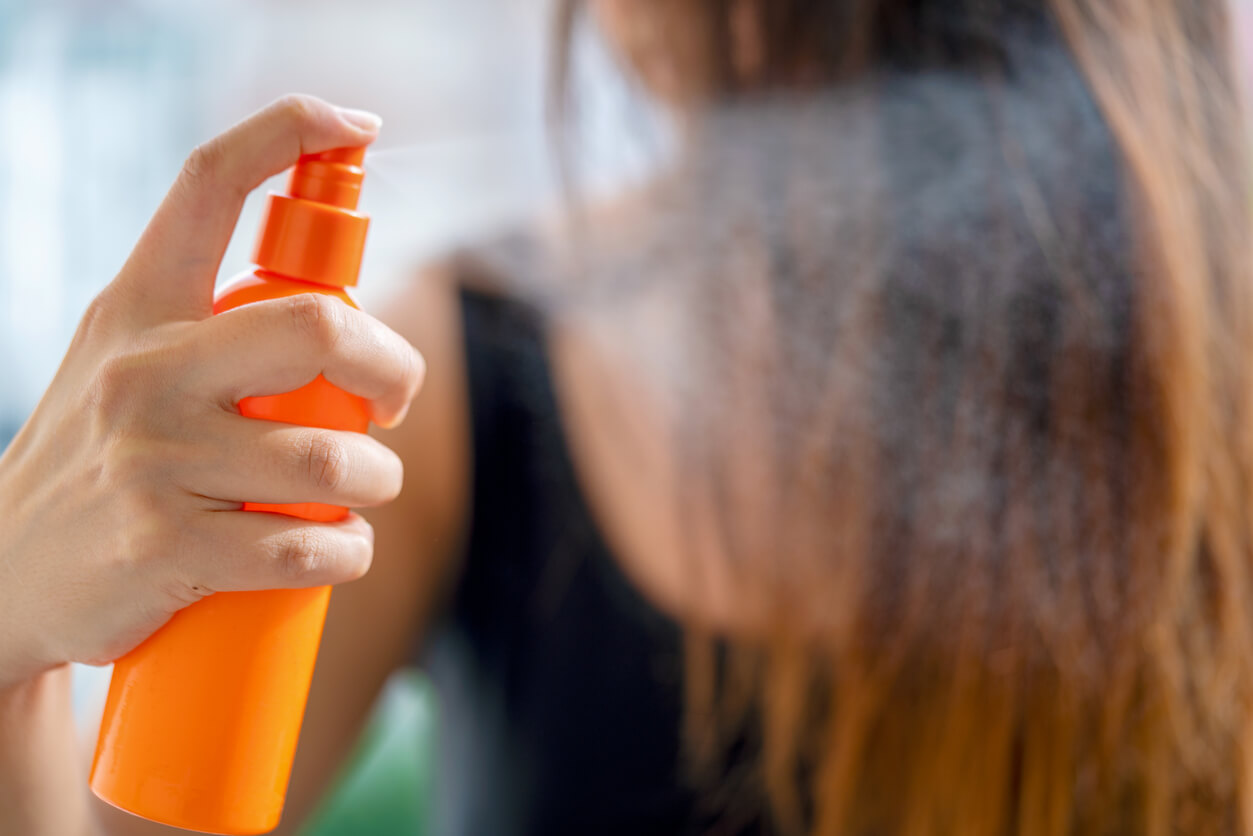 P&G recalled more than 30 dry shampoo sprays due to benzene contamination
Proctor & Gamble announced the recall of dozens of aerosol hair products because the company found they contained benzene, a cancer-causing chemical.
According to the company's December 2021 recall notice, brands affected by the recall include: Pantene, Waterless (branded as Waterl
P&G conducted a test of its products after reporting that benzene had been found in other aerosol products, including aerosol sunscreens such as Neutrogena and Aveeno made by Johnson & Johnson. The company's tests revealed "unexpected levels of benzene" in the propellant used to spray the product from the cans.
"To date, The Procter & Gamble Company has not received any reports of adverse events related to this recall and is proceeding with this recall out of an abundance of caution," the company said in its recall announcement. "The vast majority of our products are not part of this recall, including unaffected mousses, hair sprays, liquid shampoos, liquid conditioners, styling products, treatments and aerosol dry shampoo sprays. "
Consumers who have purchased recalled products can find information about refunds and recalled products on individual brand websites. People who purchased recalled products can also call 1-888-674-3631 for more information.
P&G has asked consumers to stop using the affected products. Please read the P&G press release for a complete list of products and their UPC codes.
Dangers of exposure to benzene
Benzene is a known carcinogenic chemical, typically used in the manufacture of products such as plastics, rubber, dyes, pesticides, and synthetic fibers used to make fabrics. People can be exposed to the chemical by inhalation, ingestion or skin contact.
According to the Centers for Disease Control and Prevention, those most at risk of exposure are people who work in close proximity, but smokers are also at risk because another major source of benzene is tobacco smoke.
According to P&G, the amount of benzene found in the recalled products is unlikely to cause health problems. However, exposure to benzene is linked to various blood disorders and cancers.
Specifically, benzene can cause acute myeloid leukemia (AML), according to the International Agency for Research on Cancer (IARC). Research has also linked benzene to: non-Hodgkin's lymphoma, multiple myeloma, acute lymphocytic leukemia (ALL) and chronic lymphocytic leukemia (CLL).
Health problems caused by benzene exposure at work have led people to file benzene lawsuits. Johnson & Johnson is also facing class action and individual sunscreen benzene lawsuits stemming from its recent recall of Aveeno and Neutrogena for benzene contamination.
Have you been diagnosed with leukemia after being exposed to benzene?
Sunscreen previously recalled for benzene contamination
Prior to P&G's recall, Johnson & Johnson voluntarily recalled aerosol sunscreens from its Aveeno and Neutrogena brands in July 2021.
Sunscreen makers have said the levels of benzene found in their products "should not cause adverse effects."
But Valisure, the pharmacy that initially alerted companies to the presence of benzene in J&J sunscreen products as well as other brands, said a person can absorb sunscreen ingredients "more than 400 times systemic carcinogenicity threshold".