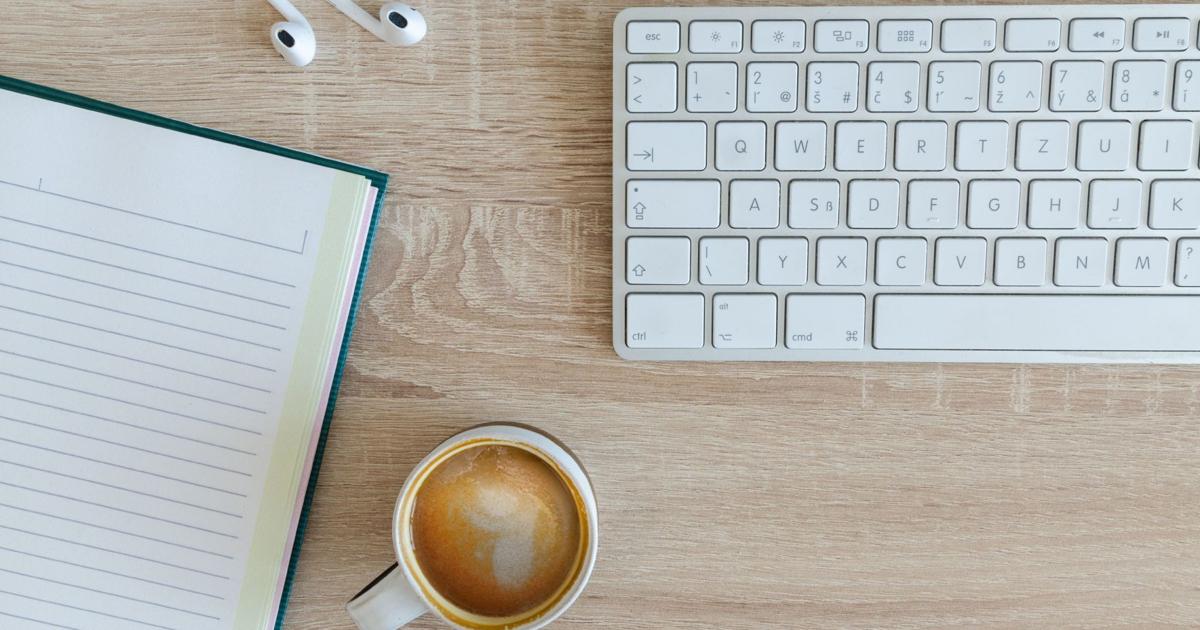 Letter: The Federal Government had no environmental concerns regarding the removal of the dam | Letters to the Editor
A letter in the August 26 issue of The Sun ("Westerly made the right call on Potter Hill Dam") reacted to my previous letter in which I expressed my astonishment that Westerly City Council had blocked the effort in a number of cities to reopen the National Park Service-designated Wild and Scenic Pawcatuck River. The author claimed Westerly City Council made the right decision. The reasons given were concerns that the wells could be affected if the water level of the artificial lake above the dam were lowered. Anxiety caused by this concern can be relieved. Six other dams have already been removed along the Pawcatuck River, including two at Westerly. Homeowners whose wells were affected had them replaced at no cost to them. Those responsible for the latter dam removal project, at Potter Hill, agreed that the dam removal would only occur if they were able to resolve any drinking water issues at no cost to affected property owners. The City of Westerly has been notified of this agreement.
Significantly, environmental scientists from several federal and state agencies and non-governmental organizations supported the project to the point that NOAA ranked the City of Westerly's grant application to fund the project No. United States because of its importance, and made $800,000 available to the city.
In response to the August 26 letter, when Westerly's other two dams were removed, comprehensive national environmental policy law reviews were conducted and the lead agency (the U.S. Fish and Wildlife Service) determined that environmental impact statements were not justified. The Westerly City Council blockade effectively halted this part of the Potter Hill Dam project process.
Sarah Pery
West