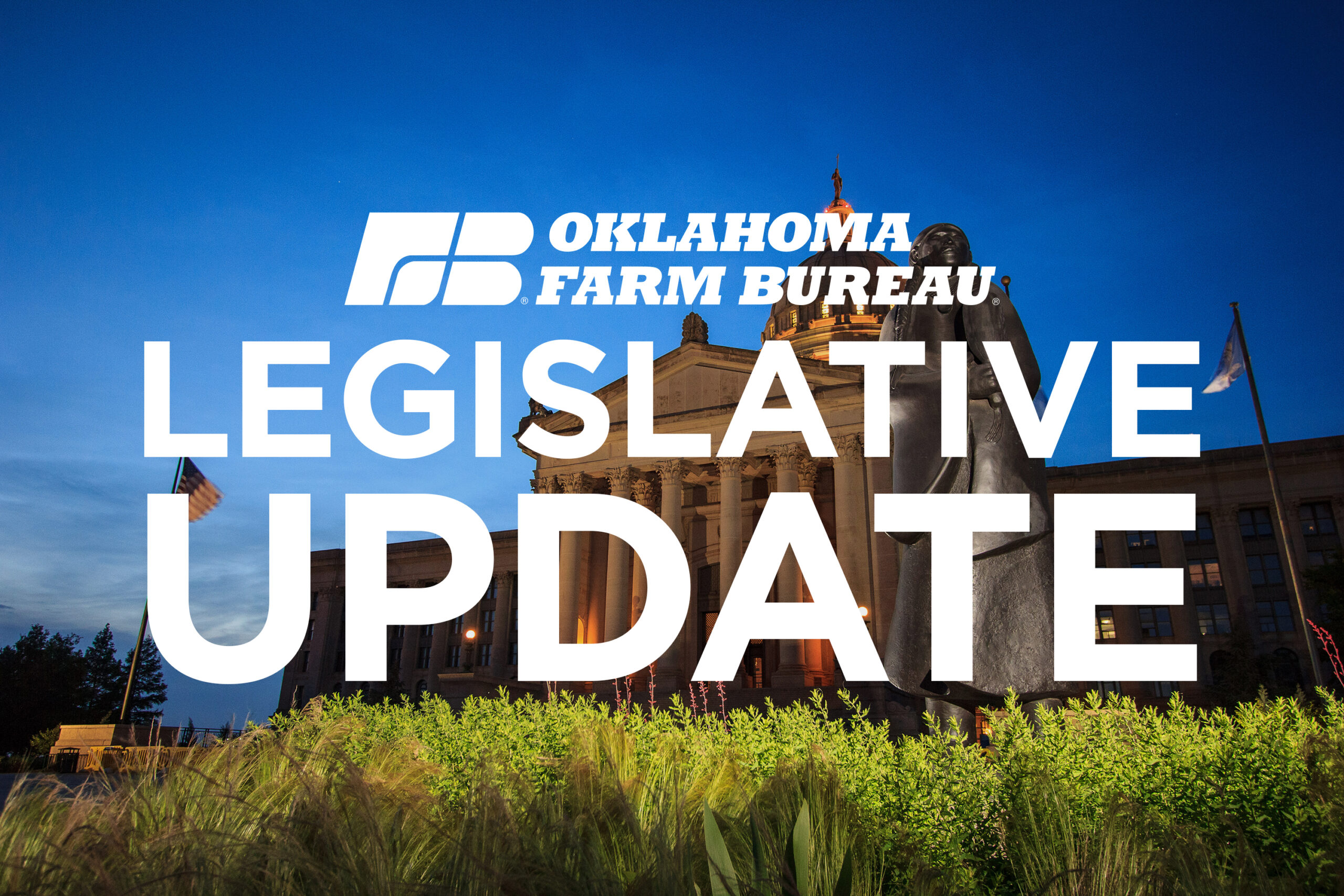 Legislative Update: Third-Party Assessors, County Zoning, Spray Drift
Last week marked the last major political deadline before the final legislative deadline of May 27, when the legislature is due to adjourn for the 2022 session.
HB 4413 by Rep. Dick Lowe and Senator John Michael Montgomery passed the Senate this week with the title struck. This bill would remove third-party appraisers from disputed ad valorem valuation litigation and negotiations while allowing them to be used to perform the initial valuation. HB 4413 is intended to alleviate issues related to the growing and protracted assessment disputes that have plagued school districts across the state that rely on ad valorem revenue.
As HB 4413 worked its way through the legislative process this year, county appraisers have expressed concern that the removal of third-party appraisers — who often have the knowledge and expertise to appraise complicated, high-value items such as equipment used by the wind energy sector – could lead to disparity during litigation and negotiations if the disputing party is allowed to have an expert valuation expert on its legal team.
HB 4413 will now be conferenced between the two Houses or returned to the House for further consideration.
The Oklahoma Farm Bureau discovered new language this week in a bill to authorize county commissioners to use federal funds received through the Coronavirus Aid, Relief, and Economic Security Act ( CARES Act) without significant state oversight. The new clause was added in HB 2233 by Rep. Lonnie Sims and Senator John Haste to expand the scope of county authority and would not be limited to CARES Act funding; it could also give counties the power to zone in unincorporated rural areas.
Members of the Farm Bureau succeeded early in the 2022 legislative session in defeating two bills that sought to give counties the power to create and enforce rules, regulations, policies, procedures and codes deemed necessary by the county until the state explicitly prohibited such action. The OKFB will continue to request removal of county zoning language in HB 2233.
While several medical marijuana bills have moved steadily this year, some have missed deadlines due to deadlocks between the two chambers and members of each body.
One bill that got caught in the crossfire was Sen. Brent Howard and Rep. John Pfeiffer's SB 1261. SB 1261 was intended to limit compensation for crops and plants damaged by unintentional spray drift to those insurable under the Federal Crop Insurance Corporation program. The goal of SB 1261 was to provide more certainty for farmers, breeders and applicators after many were unable to spray during the 2021 season due to uncertainty of medical marijuana growing locations and concerns financial liability if the crop is accidentally damaged.
HB 3827 by Rep. Mike Dobrinski and Sen. Casey Murdock, another bill that could have helped ease the concerns of farmers and ranchers spraying their crops and pastures, also failed to advance. HB 3827 would have required state-licensed outdoor medical marijuana growers to register as an environmentally sensitive crop with the Oklahoma Department of Agriculture, Food and Forestry. Requiring registration would have allowed private and commercial pesticide applicators to know the location of outdoor marijuana crops and minimize fear of damaging a nearby marijuana crop.
For an update on weekly events on Capitol Hill and a preview of what's to come, be sure to tune in to the Oklahoma Farm Bureau's weekly public policy update every Friday at noon via Zoom.