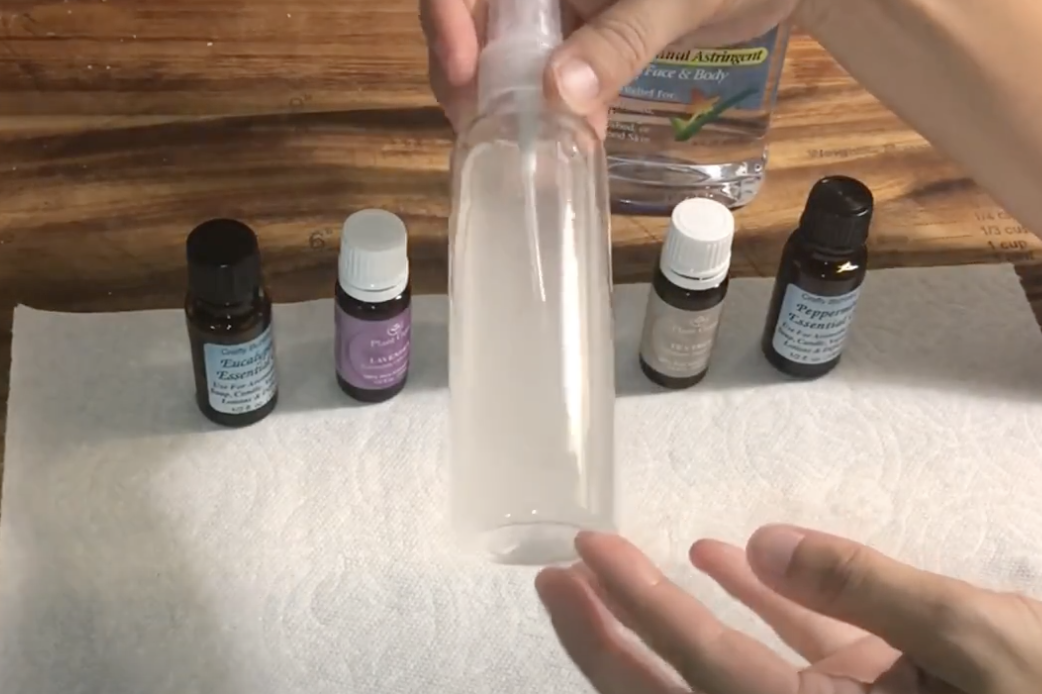 How to make your own insect repellent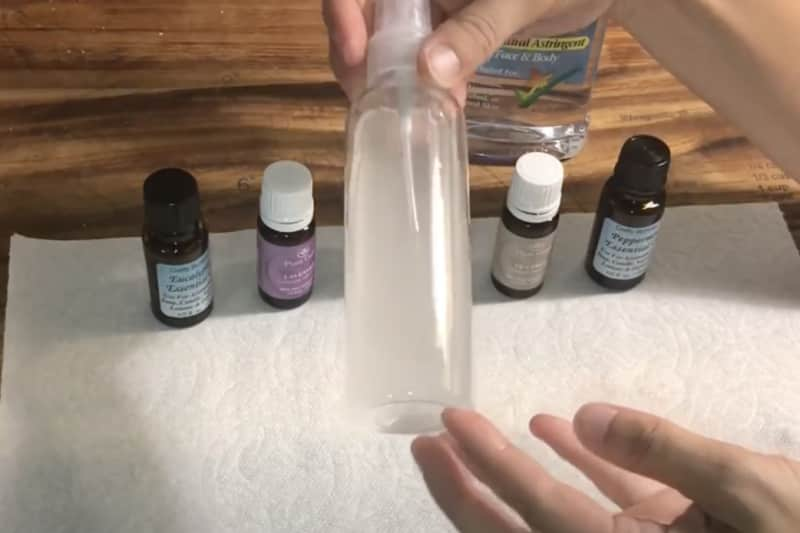 I have been making my own insect repellent for years. Like many people, I thought DEET was the only thing strong enough to repel bugs and while it works, it's probably not the best thing to put on our skin, especially for my kids. Kids are used to touching their skin immediately after applying anything to it, it's just a reflex I guess, it's wet or sticky so they want to touch it. And I really didn't like my kids touching their skin directly after putting DEET on it so they could put their fingers in their eyes or mouth.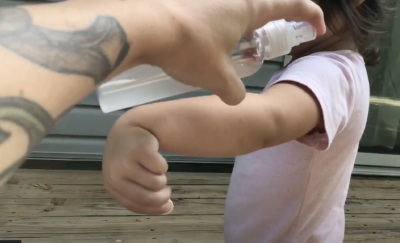 Also, DEET has a foul smell, although it works, it's so strong and when I go out camping I have to wipe myself off before I can sleep because of the strength of the smell.
When you receive advice on how to keep mosquitoes away from your garden, you are told to grow a few types of plants:
Lemongrass
mint
Lavender
Rosemary
Eucalyptus
Basil
Thyme
Lemongrass
Catnip
These are common plants that can be placed around your garden to repel mosquitoes.
Some other scents include:
tea tree
Garlic
lemon balm
Black pepper
Cloves
And many others. Insects can be repelled against quite a few things. I even repel garden bugs using used coffee grounds, and it works!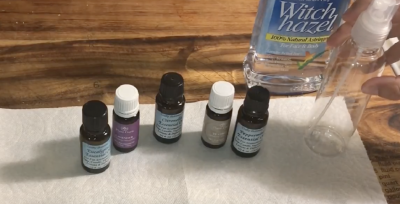 The essential oils I have listed below are a recipe that works very well. Do your research when it comes to the type of essential oils you want to add to your blend, it can be a wide variety or just a few, the choice is yours.
Materials:
Witch Hazel
Lemongrass essential oil
Tea tree essential oil
Lavender essential oil
Eucalyptus essential oil
Peppermint essential oil
Spray bottle, you can get it at a craft store like Hobby Lobby or right here on Amazon.
Instructions:
Fill your bottle halfway with witch hazel.
Add a few drops of each essential oil.
Shake it before each use. Spray it on. Be bug-free!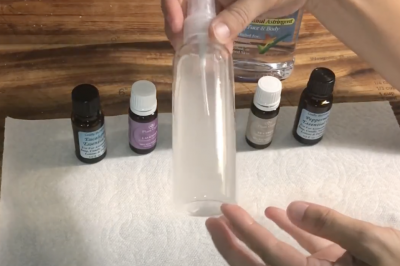 This insect repellent will repel more than mosquitoes, but I will say if you live somewhere like Alaska where the mosquito is the state bird, just be aware that it may not be as effective in some areas just because of the massive amount of mosquitoes. .
For the rest of us, however, it worked wonders. I used to live near a city drain culvert and the mosquitoes were always in our backyard and I can honestly say that really keeps them away.
This may need to be reapplied every few hours, can even be applied to clothing. Do your research before applying to animals to find out how your pet might react to these ingredients. Essential oils can have negative effects on animals when applied directly. Do your research on this before using it on animals.
It's also extremely cost effective because you use so little of each ingredient that you can make dozens of bug sprays before you need to restock. Moreover, you know all the ingredients that go into this composition and you can feel good putting it on your skin.
Have fun and keep those bugs away!