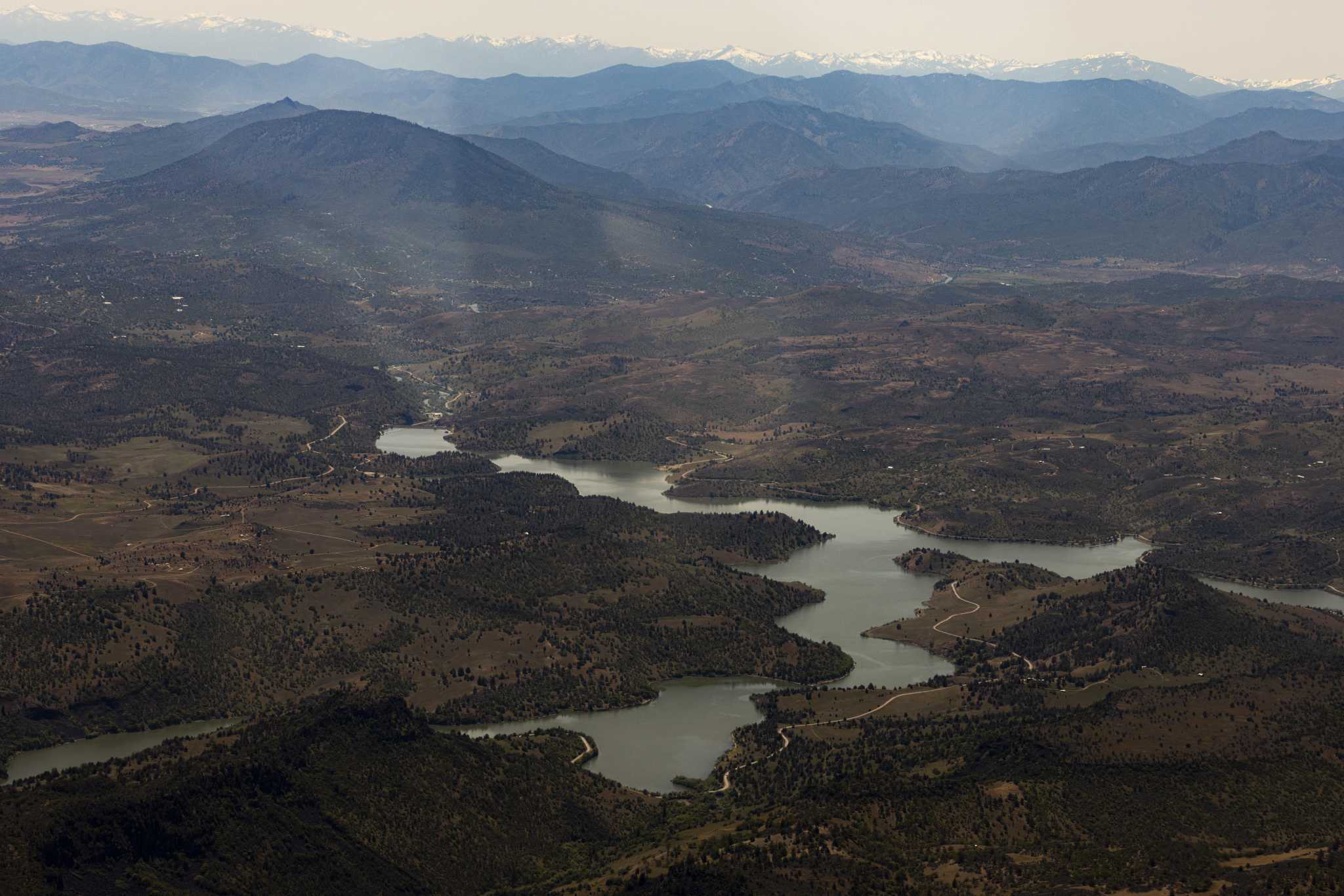 California is about to launch the nation's largest dam removal project. Here's what it means for wildlife
REDDING — After decades of negotiations, the largest dam removal project in U.S. history is set to begin next year in far northern California.
The first of four aging dams on the Klamath River, the 250-mile waterway that rises in Oregon's towering Southern Cascades and empties along the rugged northern California coast, is about to to collapse in the fall of 2023. Two more nearby and one across the state line will follow.