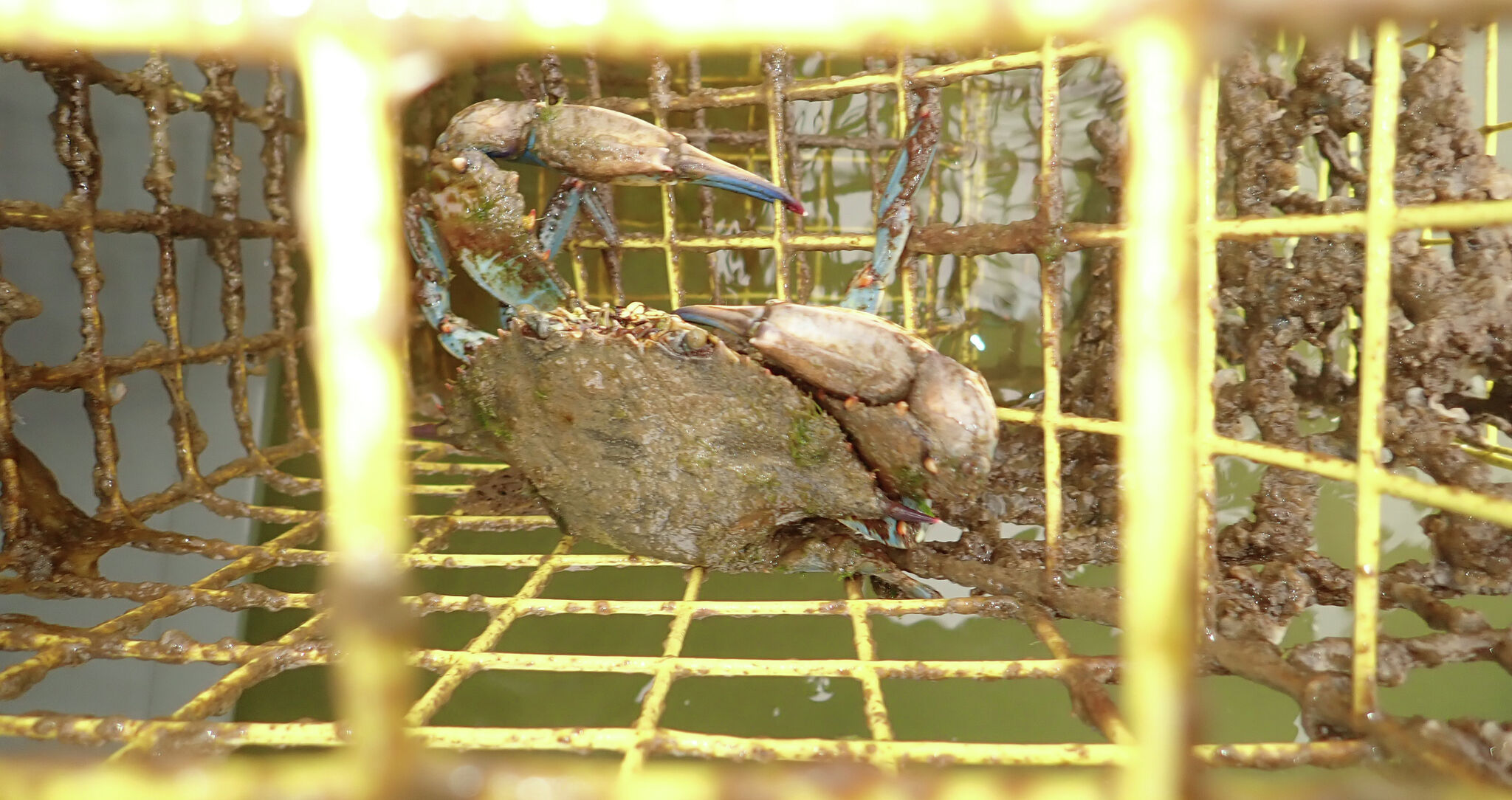 20 years of crab trap removal on the Texas coast
Conservation work is often long and the results are not immediately visible.
The labor to restore a habitat or save a species can be measured in years, decades and generations. Often the fruits of conservation labor will not be fully realized in one's lifetime.